Restaurant "Acropolis" in centre of Athens.
Welcome to the restaurant "Acropolis" in in the center of Athens.This name and the text below refer to a fictional restaurant.
Nestled in one of Athens's most iconic locations, our restaurant combines authentic Greek and international cuisines with excellent customer service. Our menu focuses on quality, offering a unique dining experience.
The restaurant is ideal for private celebrations or company events, while our garden and terrace with great views over the city add more value to your overall experience.
Join us into an abundant celebration of the Greek cuisine and lifestyle!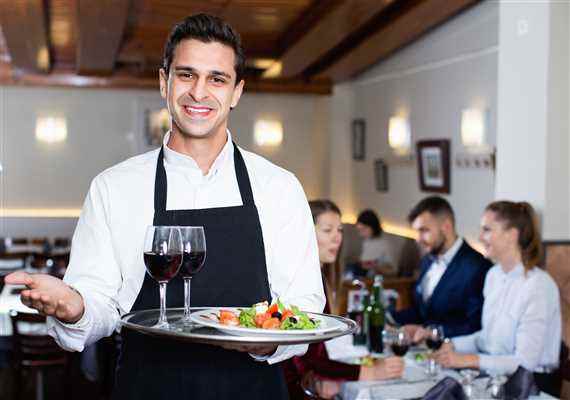 Our suggestions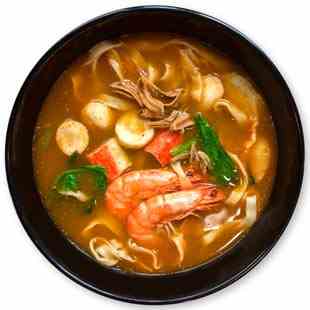 Seafood soup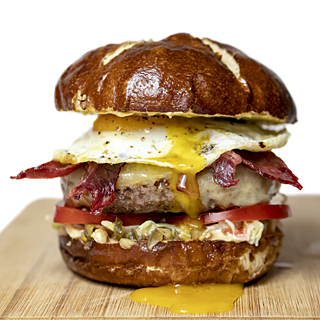 Forest Burger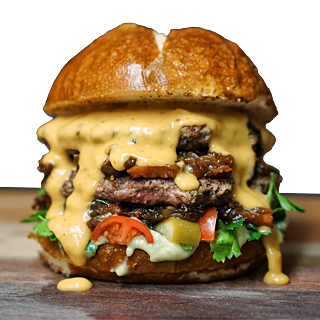 Pepercorn Burger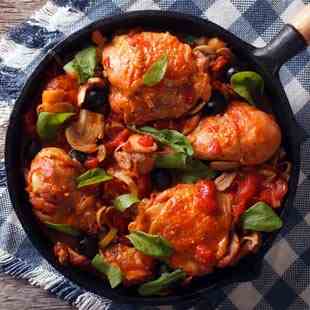 Chicken Cacciatore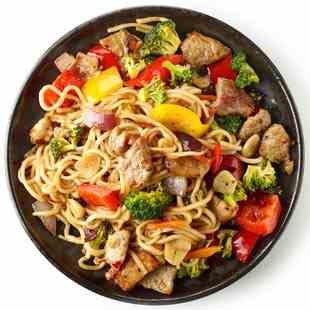 Spicy noodles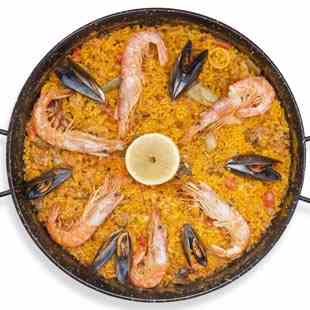 Paella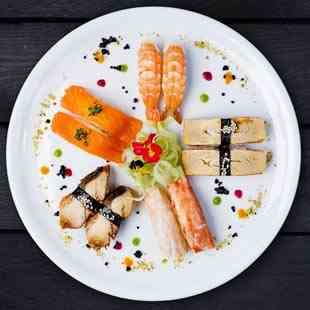 Sushi rolls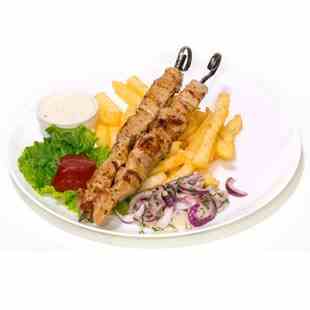 Suvlaki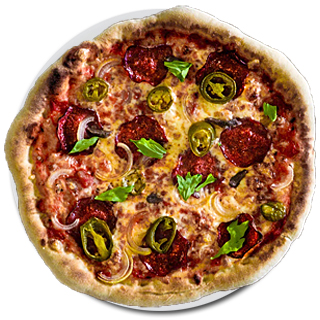 Pizza Diavolo
Services
---
Enjoy Italian cooking in the open air, in our garden
---
Help yourself on our "All you can eat" Sunday buffet!
---
Special services, designed especially for children
Lunch
---
Open between 11:30-14:30
Take away
---
All meals can be taken out
Delivery
---
Right to your door, 11am-11pm
Free wi-fi
---
Fast and secure connection
Events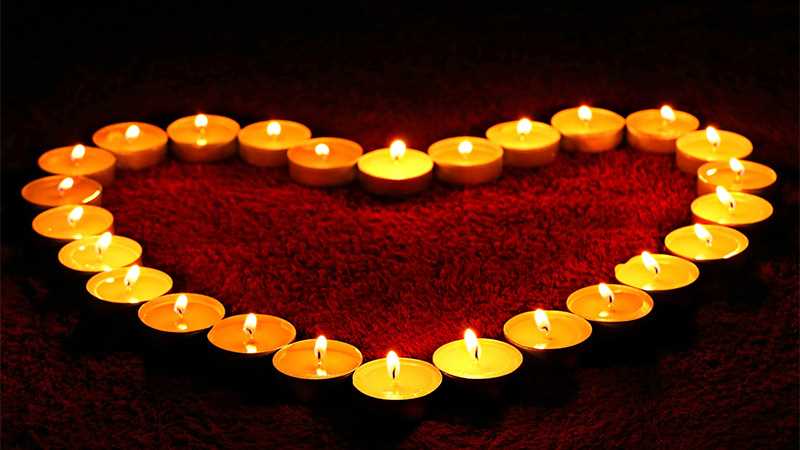 Treat your partner to an unforgettable Valentine's day dinner in our restaurant! Enjoy romantic music performed by the "Rome Jazz Quartet" accompanied with a luscious dinner.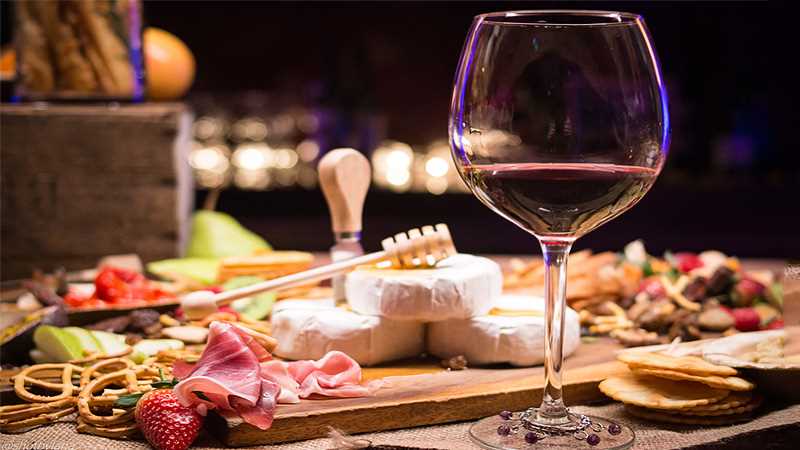 Explore some of the finest Greek wines. Served with unique food pairings to enhance your experience.
Testimonials
Emma Rossini
20.12.2019
Great food,staff very efficient and friendly, and overall a terrific night !
Kate Elrond
20.03.2018
Great service, amazing food. Similar prices to most italian restaurants but in my opinion this is the absolute winner.
John Yates
20.06.2017
Very great food and an awesome service. One of the best places in Rome.
Alain Debor
20.10.2022
First time been there and food was excellent and so were staff.